The 2006 Hunt !
2007 BEAR
We were recently on a backpacking trip in the Weminuchie Wilderness. We saw a few bears on the trip. When we returned to our vehicle there were bear paw prints all around our vehicle. We thought it was a great shot."



HuntData LLC
For Sales please Call.
303.663.4878

For support questions, please send us an email the response will be much faster.

Home» Support »
Huntdata Technical Support



Note the items marked with in blue are required items!





home | about us | products | search | checkout | e-mail | privacy policy

HuntData Copyright 1996-2007 HuntData LLC.
Web site Optimization and Design By fmtmwebservices.net & Uswebtek.com




New Products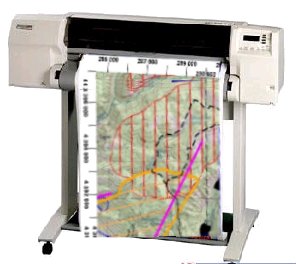 View the Maps Advertised in the BigGame Regulations!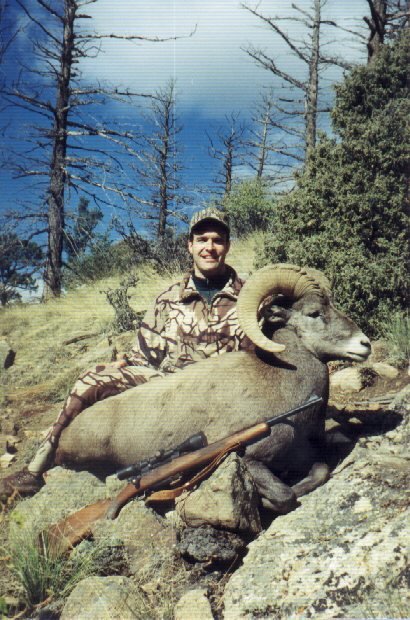 Testimonials